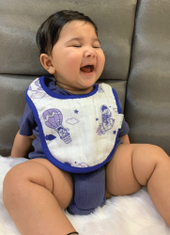 Mess free feeding bibs
"Aarya enjoys putting them on. They are made from 100% organic cotton. These designs are absolutely adorable designs & love these colors too. It helps with drooling & mess free eating. "
Akriti Agarwal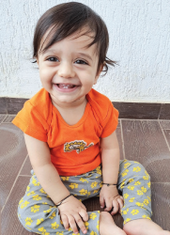 Oneise - Super cute & comfortable
Having a super gala time in this super cute and comfortable onesie from @kaarpas I am surely in love 😍
Archana
Soft & breathable swaddles
Kaarpas swaddles are naturally soft and won't rub abrasively against skin or cause irritation. Bought this beautiful swaddle from @kaarpas. 😊
Devina Singh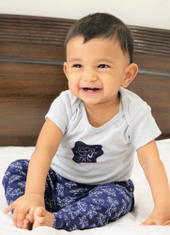 Onesie - Comfort wear
Simple joys of life in comfort wear from @kaarpas !! #comfortwear
Akshita Mangal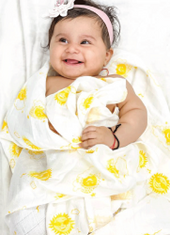 Comfy & Snuggly Swaddles
"Arika is all comfy and snuggly in this super soft organic cotton swaddle. It's a breathable fabric & gentle on Arika's delicate skin while still managing to be super durable. I am so happy with this buy! ❤️"
Ishita Gupta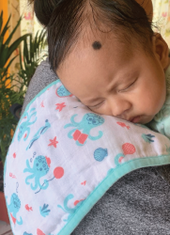 Burp cloth for spill ups!
Burp cloth is perfect for baby spills after tummy time.
Sleeping Bags for cosy sleep
Nice product... Exactly same color as described on website and good quality as well.. Very happy with these sleeping bags.
Richa